The Shot
Quick Facts
Moderately effective
Does not protect against STDs
Lasts for 3 months
No one knows you're using it unless you tell them
More About the Shot
The shot is an injection that has a hormone which stops eggs from leaving the ovaries.
The shot also thickens cervical mucus. This blocks sperm from getting to the egg. If sperm can't get to an egg, you can't get pregnant.
The shot is an injection into your arm muscle. It lasts for 3 months.
How to Use the Shot
Make an appointment to get your shot.
Once you have your shot your birth control is covered for 3 months.
Talk with your provider when you get the shot so you know how soon after the injection you are protected against pregnancy.
Be sure to keep your appointments to get a new shot every 3 months.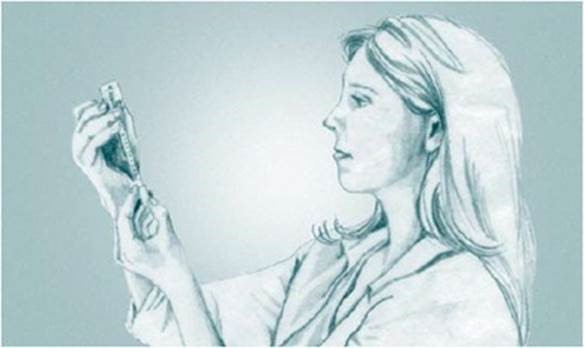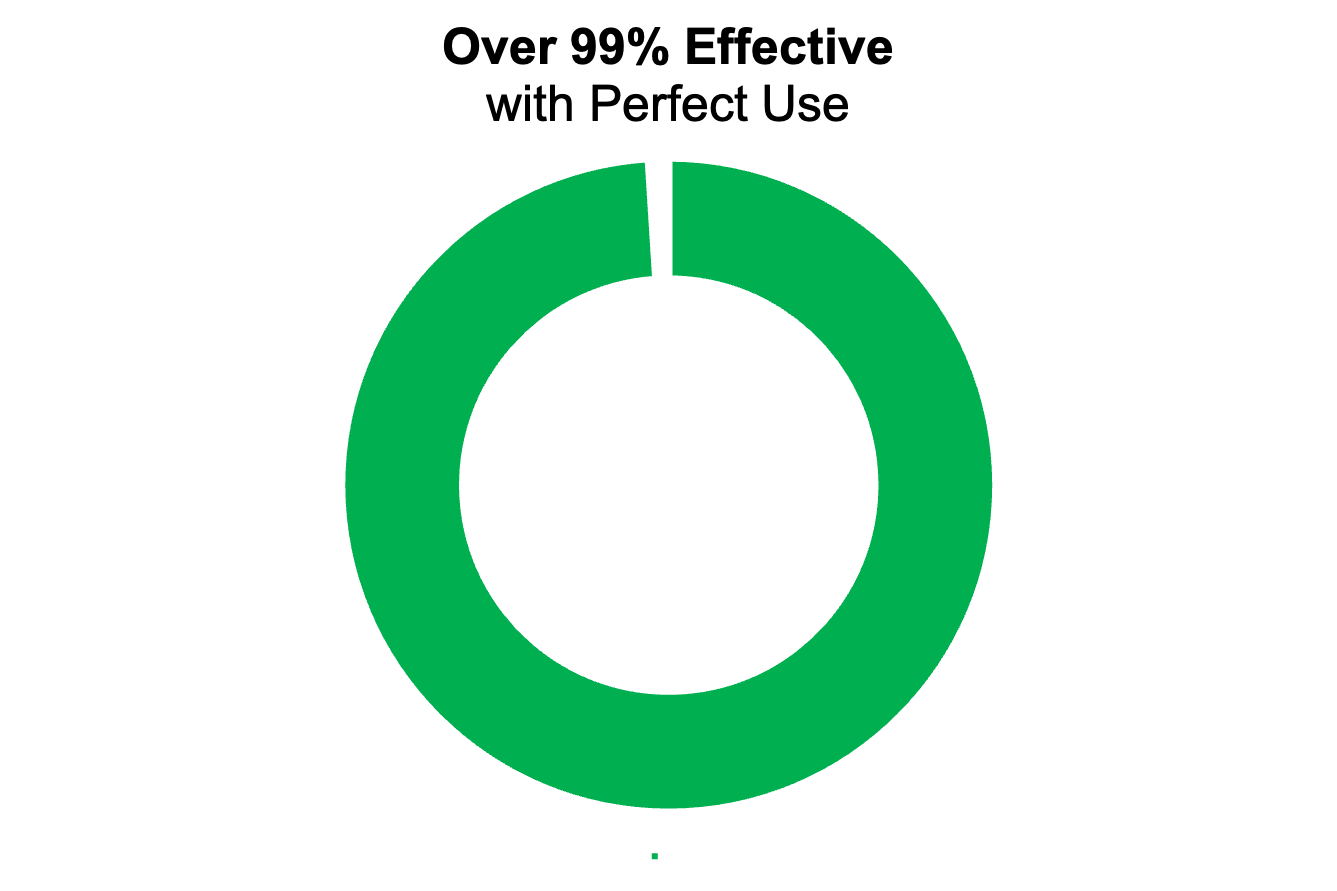 Effectiveness
94% effective with typical use. This means that on average, 6 out of 100 women using this method will get pregnant in a year. You can improve effectiveness by:

Getting your shots on time- you can set a reminder on your phone to help you remember!
Using another method, such as a condom or withdrawal, if you wait more than 15 weeks between shots.

More than 99% effective with perfect use.  This means that if the shot is used correctly all the time, less than 1 out of 100 women will get pregnant in a year.
Benefits
It's an easy method to use. You only need it 4 times a year!
It doesn't interrupt the heat of the moment
Birth control is covered for 3 months at a time
It's private. No one has to know you're using it
It can lighten periods, or they may stop all together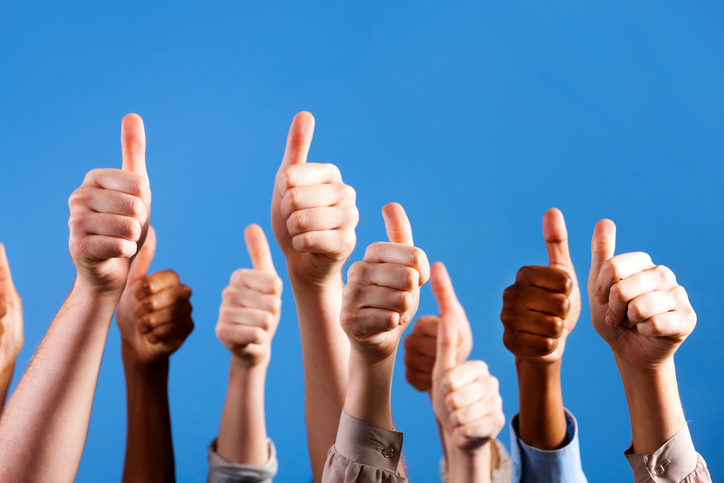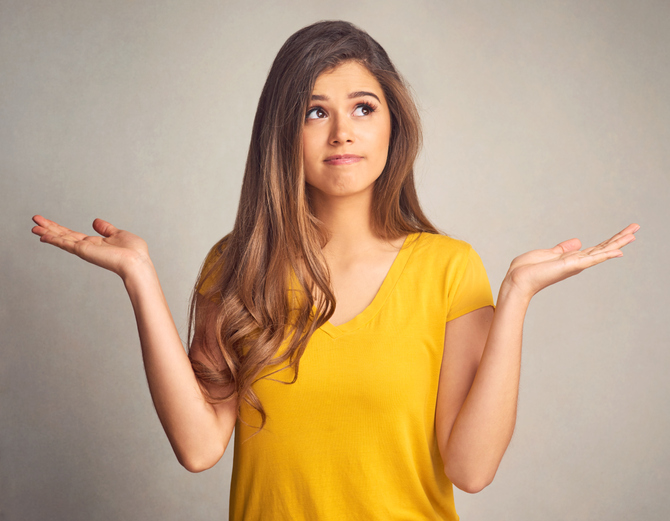 Side Effects and Limitations
If you have side effects, they won't stop right away because you've already had the shot. Most of the time they will go away after a few months.
Side Effects
Some women have longer, heavier periods or spotting in between periods.  This is mainly the first 6 to 12 months.
Breast tenderness
Headache
Nausea
Weight gain, most often in younger women
Change in sex drive
Limitations
You need to see a provider every 3 months for your next shot.
It can delay your ability to get pregnant for up to 9 months after you stop getting the shot. That's because the medication needs to work its way out of your system.
It doesn't protect you from STDs.
If you are eligible, Family PACT covers the cost of the shot.  A provider can help you decide if the shot is the best option for you. You can search for a Family PACT provider near you by clicking on the "Provider Search" button in the right hand corner of this page.