For information regarding the Family PACT Program contact:
Office of Family Planning
Phone: 916-650-0414
Email: familypact@dhcs.ca.gov
*Note: Please use the Family PACT email for all program-related questions.
---
---
For questions and concerns regarding Billing and Coding Training, HAP Card Ordering, Billing and Coding Questions, and Provider Claim Denials, contact:
Telephone Service Center (TSC)
Phone: 800-541-5555
Providers may call the Telephone Service Center (TSC) from 8 a.m. to 5 p.m., Monday through Friday, except holidays. Border providers and out-of-state billers billing for in-state providers, call 1-916-636-1200.
---
For information on Client Education Materials, order status, and Order Form, contact:
Family PACT Warehouse
Phone: 916-650-0414
Fax: 916-440-5656
Email: OFPWarehouse@dhcs.ca.gov
---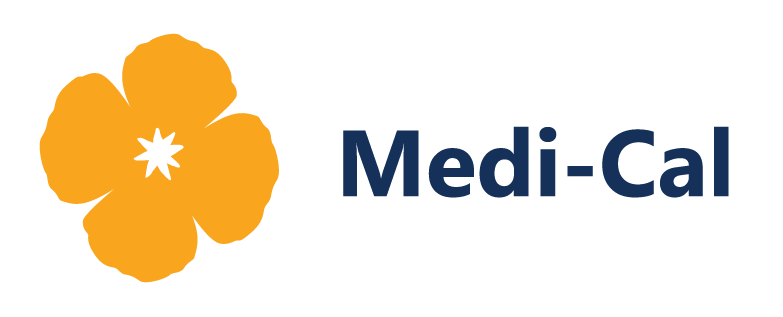 Medi-Cal Provider Enrollment
For information regarding document request updates and provider enrollment status, contact:
Phone: 916-323-1945
Email: PEDDocRequestEmail: PEDCorr@dhcs.ca.gov