In-Person Comprehensive IUD & Contraceptive Implant Insertion Training
1500 Capitol Ave, Sacramento, CA 95814
Wednesday, September 6, 2023; 7:30 AM – 5:00 PM PDT
Register for training
Up to 8 CME credits available at no cost.
The goal of the Family PACT Program is to provide women and men a means by which they can decided for themselves the number, timing, and spacing of their children. In collaboration with Bayer (Mirena, Kyleena, Skyla), Medicines360 (Liletta), CooperSurgical (Paragard), and Organon (Nexplanon), OFP is offering a Long Acting Reversible Contraception (LARC) training to prepare providers to offer and provide both intrauterine devices (IUDs) and contraceptive implant services to Family PACT clients.
All Medi-Cal providers in good standing are eligible to attend this LARC training.
Provider Applicants: Each provider site enrolling into the Family PACT Program must identify, at a minimum, one practitioner trained to provide LARC services onsite. The trained practitioner must be indicated on the application for enrollment.
Who should attend:
Physicians
Physician Assistants
Nurse Practitioners
Certified Nurse Midwives
Only licensed personnel with family planning skills, knowledge and competency may provide medical services under Family PACT in accordance with W&I Code, Section 24005 (b).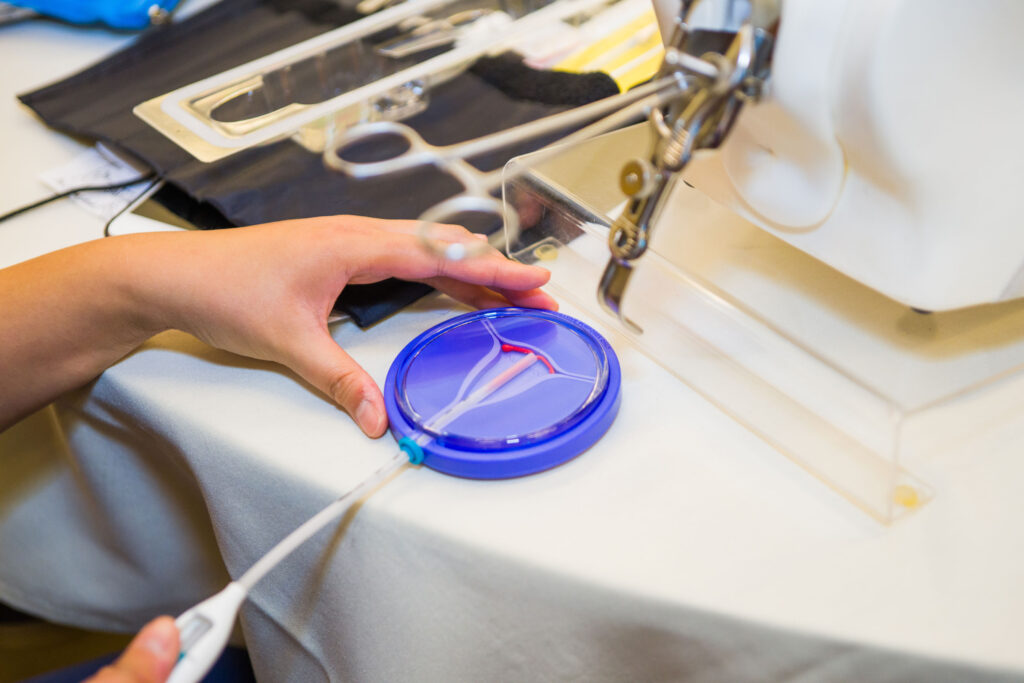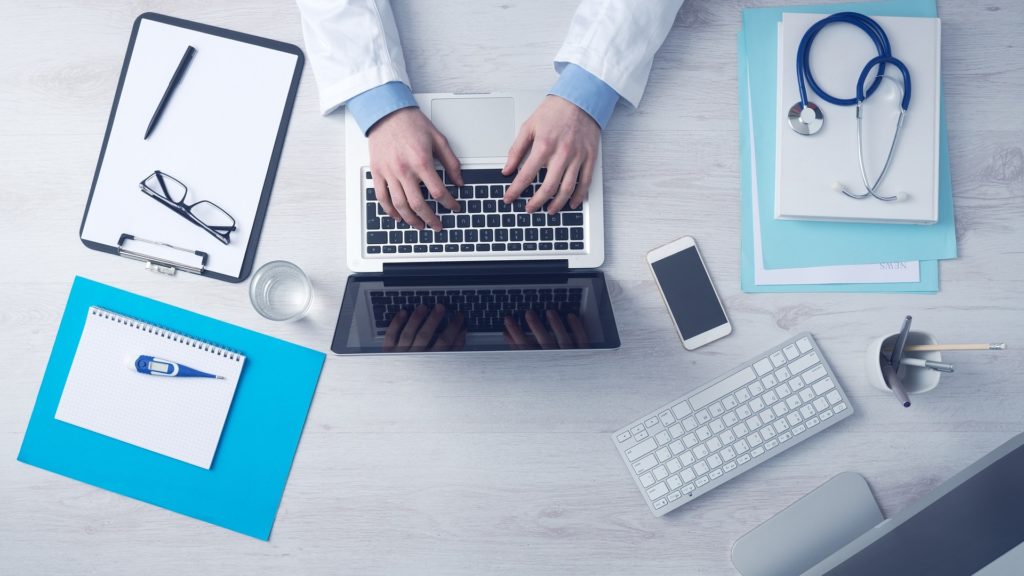 Online Webinar – PAVE 101 Training
The PAVE portal is the Provider Enrollment Division's (PED) web-based application designed to simplify and accelerate enrollment processes. PED hosts monthly provider Q&A webinars.
You can also access the training slides from previous PAVE 101, an introductory training course that will cover common questions PED has received about PAVE.