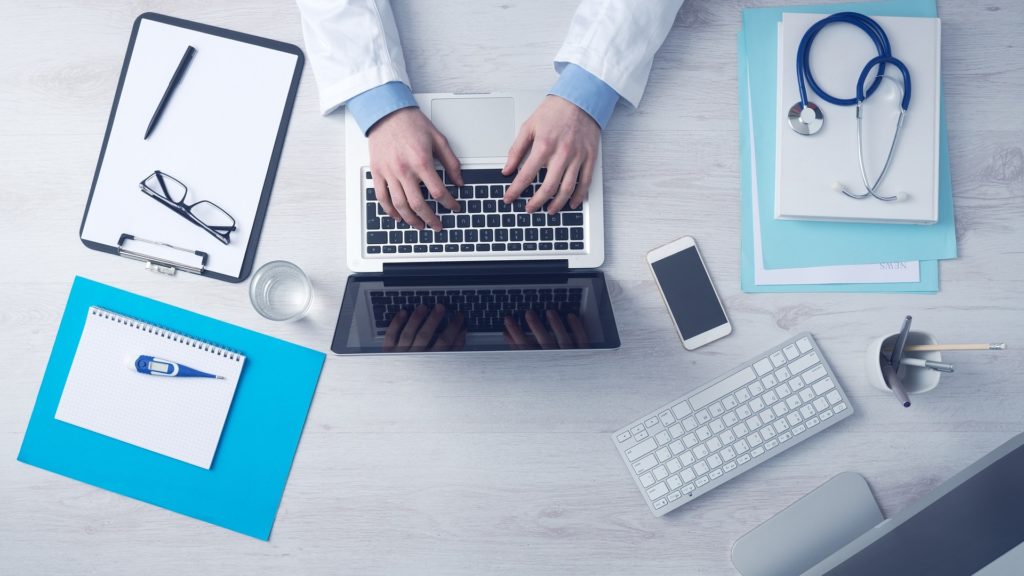 Online Webinar – PAVE 101 Training
The PAVE portal is the Provider Enrollment Division's (PED) web-based application designed to simplify and accelerate enrollment processes. PED hosts monthly provider Q&A webinars.
You can also access the training slides from previous PAVE 101, an introductory training course that will cover common questions PED has received about PAVE.
DHCS Family Planning Stakeholder Meeting
The DHCS Office of Family Planning (OFP) is committed to effective stakeholder engagement. The meetings are open to the public and ensure that low income Californians have access to health information, counseling and family planning services to reduce the likelihood of unintended pregnancy and to maintain optimal reproductive health.